Digital marketing jobs for freshers in Bangalore
February 6, 2020
Digital marketing , also known as internet marketing or web marketing, is a strategy that uses different technologies and media to sell or promote online services or goods. Online marketing took shape in the 1990's. Marketing has long been going on but online marketing is now more in demand. Digital marketing is blooming in this world where you can find anything online, and full of competition.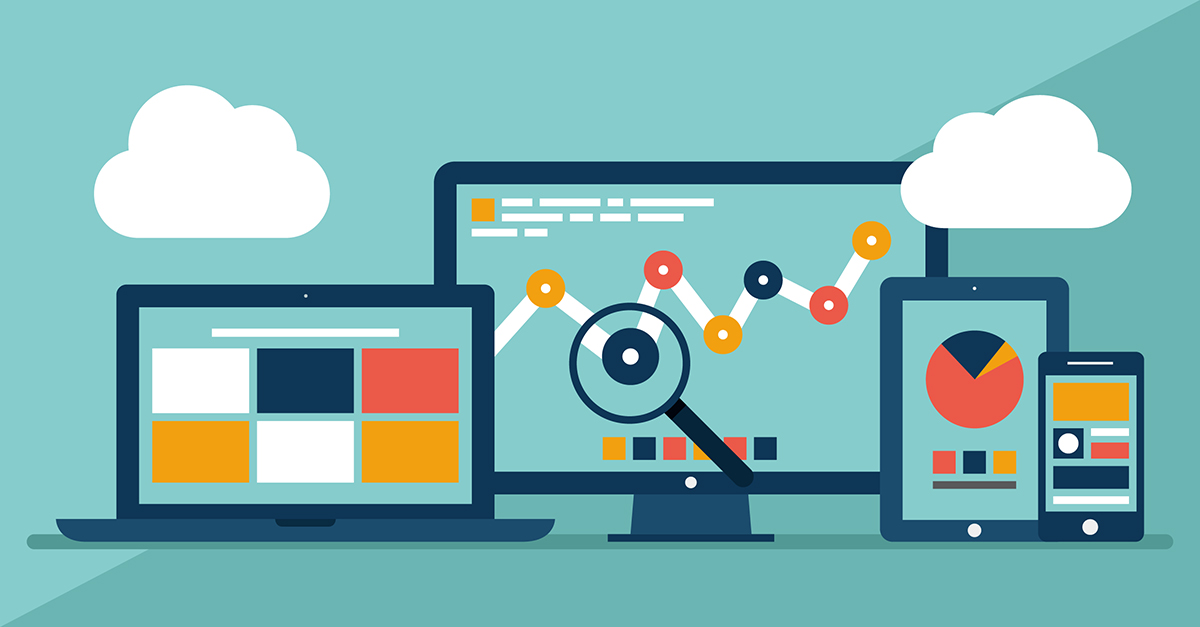 Digital marketing is a huge division and has various methods such as search engine optimization, search engine marketing , social media marketing, email marketing, PPC advertising, affiliate marketing, display advertising, tube advertising , social media campaigns, shopping advertising, analytics, and more. It's totally different marketing and has its own advantages as it's cost-effective as you don't have to spend much as you do in traditional marketing. Here, you can also analyze and reach to your related audience depending on your requirements.
As digital marketing is the latest trend, it has a lot of potential for any generation, and is in great demand. Here's a list of institutes you are applying for in Bangalore if you are interested in becoming a digital marketer. Digital Academy 360, online idea lab, online marketing institute and training (OMiT), digital vidya, web marketing academy, ExcelR, National institute of Digital Marketing, Learn Digital Academy are some of the best institutes where you can peruse your course.
Finding a digital marketing jobs for freshers in bangalore in the world full of competition a little difficult but not impossible. Some of the post you can try for digital marketing jobs for freshers in bangalore Am executive in digital marketing, junior content writer or junior email marketer. How much you can earn is always something you'd want to know in this profession. So you can expect a salary of around 15,000 to 20,000 as a fresher and keep increasing depending on your skills and hard work you put into.
You should certainly go ahead and say yes to digital marketing as we live the world where everyone is present on the internet and this area is in trend. Choosing this as your career path is a positive decision and left without any regrets. Hope you found this article useful and informative, feel free to fill out the contact form and get in touch with us if you have any quires. Stay linked to learn more about the digital marketing.
Thanks for the Visit!!