Why Social Media Platforms are important?
December 11, 2019
0
By
Manne Jatin
Social media platforms are the best as you can connect to any person at any point of time let it be in any place of the world. Social media platforms are now not only used for chatting and fun but also one of the biggest platforms for business. With more than 2 billion people on social media it makes one of the best platforms for marketing and promoting your business. They are not only used for marketing but also for doing online business as it is very cost effective and will increase your brand recognition. Some of the best social media platforms such as Facebook, Instagram, twitter, linked in, tumbler, Pinterest etc. are amazing to start with.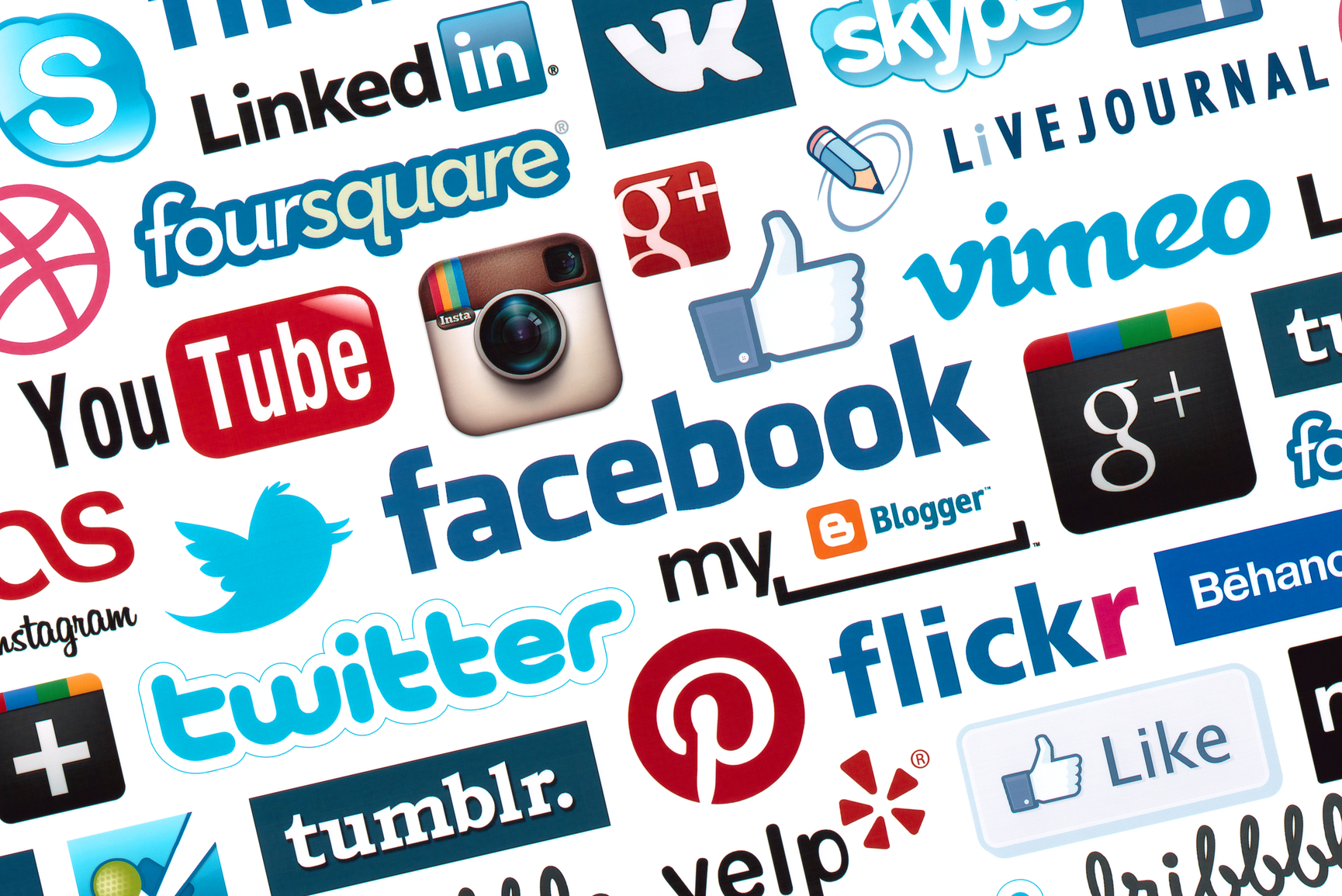 Social media platforms are only limited till chatting and posting but also has increased a lot in these years. All the social media platforms have improved day by day by updating many different features such as Uploading Stories and hash tags which are the latest updates of these platforms. If you don't wish to do your marketing through normal post of videos the you even have an option of marketing through stories which is cost effective and very less in time so that people don't have to skip.
You might have always wondered what is hashtag in facebook, Instagram, twitter, tumbler and many other platforms or why Is it even important or is it just a new trend that just began. So yes, hashtags are the recent trend that people have started using as a trend but its much more bigger than that. Hash tags are the phrases that everyone uses to find anything or put in to relate to the post, but these hashtags later on becomes keywords which are very beneficial for business people as they know which is the right audience for their brand.
These platforms are also known on how to increase more visitors by performing different type of campaigns on different platforms and choose the objective according to their needs. These social media platforms are very high in their demographics. It helps you in reaching the right audience and later on you can also analyze. These are very cost effective than compared to traditional marketing and SEM.
We hope you have liked reading on what is hashtag in facebook, Instagram, twitter, and other social media platforms and also on on campaigns and stories. If you liked this article, then do visit to know more about social media platforms.
Stay connected!! Thank You for Visiting!!
About The Author
HI, My name is Manne, I had always been interested in blogging industry , so that why I shared some thoughts about SEO,web hosting & Content writing. If you want to know more about this website. Please feel free to reach out to us. Thanks for visiting.