Types of Blogs
September 25, 2020
When starting a blog, the most common questions you need to think which can be the popular blogs to start at the initial stage. However, there are many different types of blogs covering a wide range of topics, interests, and audiences. For a successful blog, you need to plan ahead and choose the niche which suits your requirements. So, while deciding the niche of your blog, you have to know about your passion. Also, every niche has its own audience who would search for content related to their interests. Below are the types of blogs.
Fashion Blogs
Fashion Blogs are the most popular types of blogs on the internet where it has a huge global audience. Fashion bloggers will get invited to major events, receive special perks, merchandise, and even business deals by top fashion brands. This type of blog can be good for creative people with a keen eye for style and fashion.
Food Blogs
Food blogs are another popular blog type where it can attract a lot of readers who are interested in recipes, ingredients, healthy eating, fine dining, and other food-related stories. Many food bloggers just start with something as simple as their local restaurant reviews. However, their blog grows so that they can target the audience.
Travel Blogs
Travel Blogs are becoming more popular each day. However, due to cheap air travel, people are traveling more than ever, and they are always looking for travel tips, advice, and destination guides. These blogs will make it easy for other travelers to learn about the destinations which they haven't been to.
Music Blogs
Music Blogs has a wide audience who search for critiques on the best and trending music. Music lovers enjoy songs from different languages, cultures, and norms. The music industry has a big potential for bloggers for writing about different types of music like jazz, pop, heavy metal, famous singers, and more.
Gaming Blogs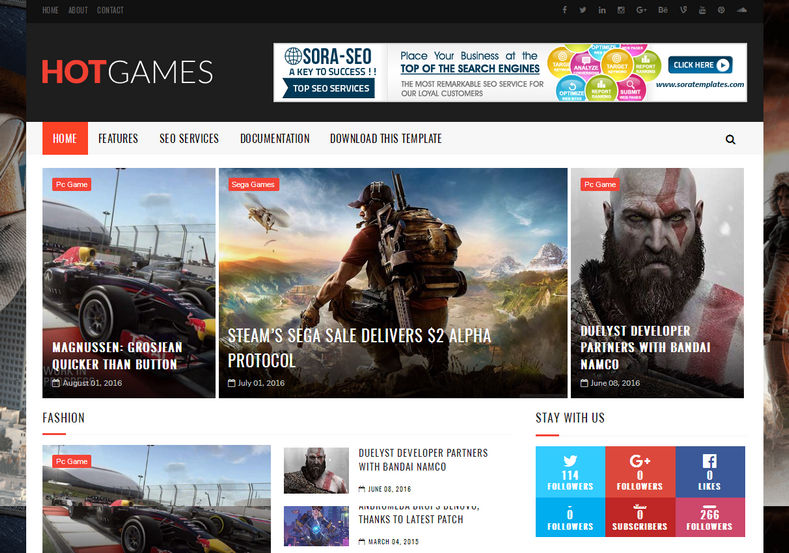 Gaming has turned into an industry that now typically happens online. Between downloadable content and games depend on an internet connection and it is hard for a gamer if you are not online. Because of this, gaming blogs are extremely popular. Also, from game announcements to corporate sponsorships, gaming blogs can go a couple of different ways. The gaming blog is the types of blogs.
Lifestyle Blogs
Lifestyle blogs are the most versatile of blog types. Aptly named, lifestyle blogs are about a person' s life.  What they like to do, where they like to eat and shop and think of a lifestyle blog as a website for influencers. So, the number of influencers use blogs as a way to market themselves and build a more solid following.
The above-mentioned blogs are the ideal ones to choose from while start writing as a beginner. Hope that I have covered all the topics in my article about types of blogs. Thanks for reading!