Best Free Blogging Platform
January 21, 2020
The Blogging platform is defined as the service or application which helps in creating web pages for publishing your content. In case, if you are not interested in beginning with a self-hosted blog platform and thinking of becoming a serious blogger then there is a method for creating a free blog with the help of one of the many free blogging platforms. Even this kind of free blogging platforms can help you, in case if you don't have minimum money to start a self-hosted blog platform. Below is the best free blogging platform.
Wix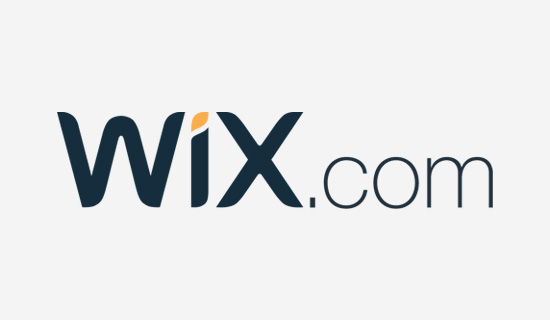 Well, if you are starting with the free blog then the Wix platform can be ideal to take a look. So, this Drag and Drop website builder will offer over 500 designer-made templates and includes plenty of additional features and applications with top hosting where you can assure that your site will be there whenever you need it. So, you can get upto 500 MB of storage and 1GB of bandwidth with the free account.
Joomla
Joomla can be used to build any kind of website or blog with design features including the ability for creating your own template and render HTML for objects/ arrays of data and will use a Bootstrap for perfect responsive designs. Joomla is the Self-hosted solution where you might need a domain name and web hosting for using it.
WordPress
WordPress is the top choice to choose from the best free blogging platform which is used by more than 52% of all bloggers and got the largest support community. Over here, you can create a free blog with a reasonable amount of customization. Also, many top e-commerce companies will run on self-hosted WordPress for blogging.
 Tumblr
Tumblr is very popular for the free blogging platform among the younger people and used for sharing some gifs, images art, and motivational quotes. So, Tumblr can be considered as the microblogging platform with social networking features by including following other blogs, reblogging and built-in sharing tools.
The above-mentioned platforms are ideal ones to use it for blogging purpose. Hope that I have covered all the topics in my article about the best free blogging platform. Thanks for reading!