Best Blogging Platforms For Free
January 20, 2020
Nowadays digital marketing is the best business you can start with your own with low investment and high returns. In the field of Digital Marketing blogging is the essential technique to earn money through your relevant contents. If you are planning to start your own blogs then in this article we will discuss some of the best blogging platforms free and list out the best platforms you can use to create your own blogs.
WordPress (www.wordpress.org):

WordPress is known to be the ruler of free blogging platforms, it's a free online blogging platform where you can create a website and post your blogs. The best part of this blogging tool is that you can create a free website of any name and just start blogging, the website builder includes several drags and drop options where you will be able to create a website by adding several pages and posts as well. One of the best features of WordPress is that you can add several plugins so that you can customize your blogs as per your needs.
Once again a free website builder tool where you can create your own blogs for free with customized name. Wix has been named as the second best blogging platforms free after WordPress but as per users reviews, there is very less difference in both the blogging platforms. Wix also runs on drag and drop feature where which makes this platform also a front end website builder tool. The user interface of this platform is very modern and easy to use, if you are complete fresher in this field then you will not face any difficulties to create a website and start posting blogs for free.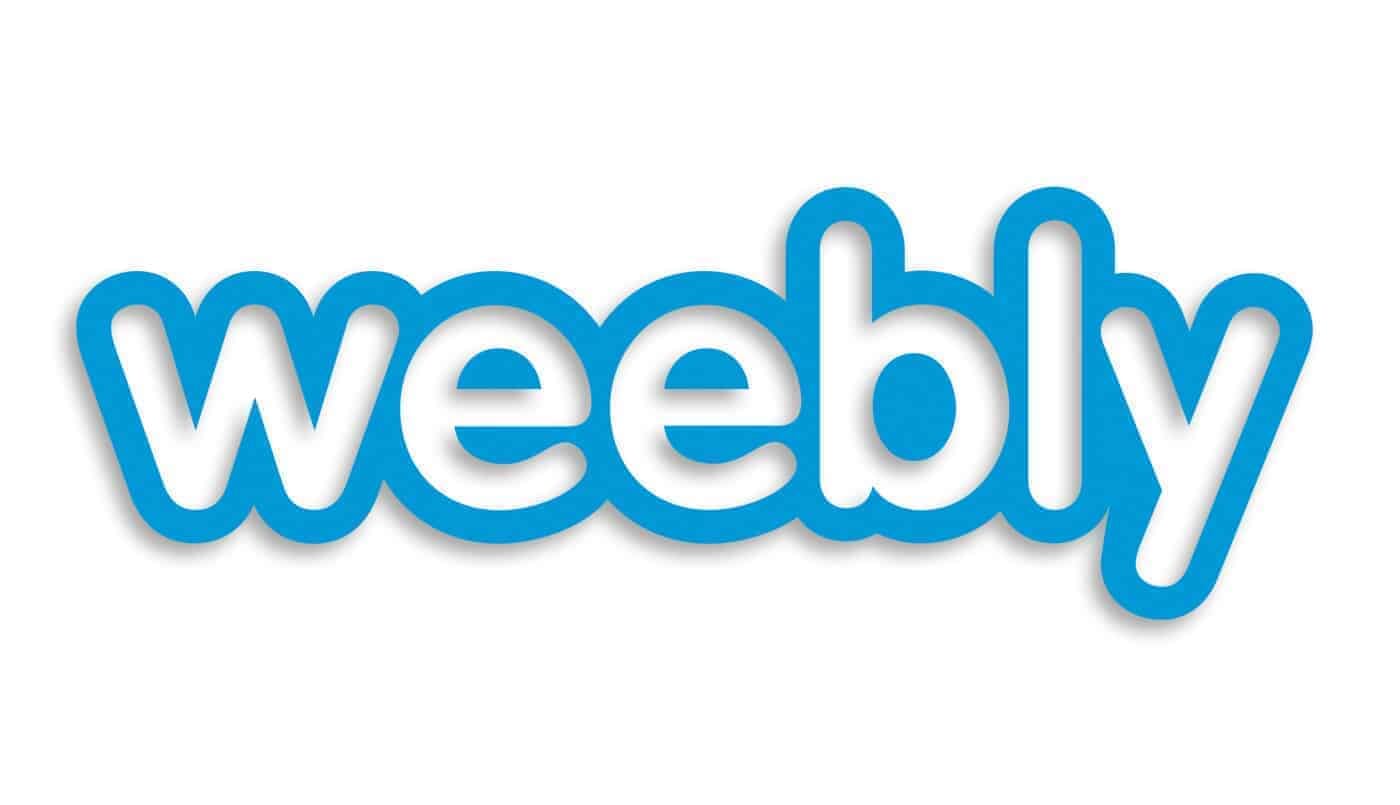 A well-known website builder that is best suitable for posting blogs selling your products or showcasing your portfolio as well. This platform yet again uses drag and drop feature to create websites of your own and start posting your own blogs. Weebly provides sidebars, media boxes and many other plugins that enhance your website look and feel. You can create blogs with the customized domain so that you can create a catchy name for your blogs.
The above mentioned was the list of best blogging platforms free where you can create a website and post blogs with a customized domain name. Hope we have provided you with enough information relevant to this topic.
Thank you for reading.