3 Best Facebook Marketing Tools
June 12, 2020
0
By
Manne Jatin
Guess the number of monthly active Facebook users! 1 million? 2 million? Well, close enough! 2.3 billion is the exact figure for monthly active Facebook users across the globe. And who wouldn't wish to make use of these huge numbers for marketing? Some of the people must have already been a pro and some are still in the learning procedure for how to use Facebook for marketing. For the beginners, this article will be a boon as here we will be discussing super effective Facebook marketing tools that can enable you to promote on Facebook for free or at least pricing. Check out the list to see which tools out of hundreds have made it to this list.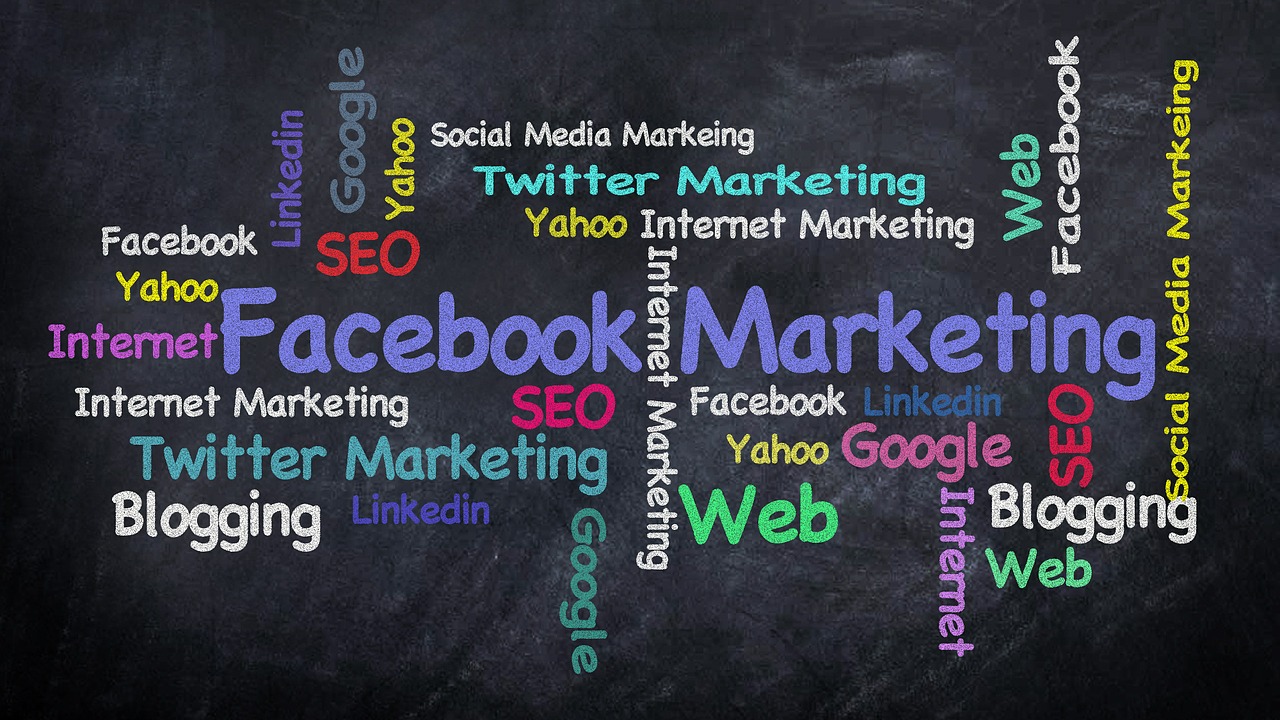 Heyo
Heyo is best known for its key features to gain more leads. The tool helps you to create amazing contests and hashtag campaigns for Facebook. The unique features of the tool include moderating the entries for photos and video contests, run interactive campaigns for quiz, votes and such more. Also, the tool is extremely easy to use, featuring ready made templates with ease of interaction with MailChimp and various other tools.
Pagemodo
Pagemodo is best known for customizing the Facebook business page with attractive cover photos and custom tabs and also to create amazing contests and competitions for engagement. The key features of the tool include creating contact forms, schedule posts on social media platforms like Facebook, twitter and design appealing Facebook ads. The tool is mobile friendly, user-friendly and most importantly it gives complete control to manage the contests.
SocialOomph
For those wanting to increase the reach as well as the number of followers, SocialOomph is your ideal option. The tool is known for tracking the new followers with an ease, schedule posts and tweets as well as to self-destruct the outdated posts. Also, you can upload content in bulk and cancel plan whenever you wish for.
To conclude, the above listed tools are can go a lot good to your business by reaching your prospects and customers in an efficient way to build relationship.
And you can also monitor the performance of the posts and schedule theme accordingly. All these tools will help you to target the right customers, increase the brand visibility and the reach while helping you to build better funnels to drive in more conversions. To know more about Facebook marketing tools, stay connected to us. Thank you for your time.
About The Author
HI, My name is Manne, I had always been interested in blogging industry , so that why I shared some thoughts about SEO,web hosting & Content writing. If you want to know more about this website. Please feel free to reach out to us. Thanks for visiting.